Message from Police and Crime Commissioner David Munro
***Our Council Tax survey has now closed*** 
A big thank you to everyone who took part! We had 5,868 responses in total, with 75.5% in favour of the PCC's proposal and 25.5% opposed. The PCC's proposal which will now go before the Police & Crime Panel on February 4. We also received over 4,000 comments that were submitted by the public on policing in Surrey which the team are currently reviewing.
I am recommending a £24 a year increase in the policing element of this year's council tax precept in return for an extra 100 police officers in Surrey.

This would mean doubling the number currently in our dedicated neighbourhood teams and investing in specialist officers to tackle serious organised crime and drug dealing in our communities. For more information please read my message below and take a minute to fill in our brief survey here: SURVEY
During my time as Police and Crime Commissioner for Surrey, I have spoken to residents across the county who regularly tell me they want to see more local policing in their communities.
This has been at the forefront of my mind when I have been considering what to propose for this year's policing element of the council tax. Asking the public for more money at this time of year is one of the most difficult decisions I have to make as your elected PCC. The question I am often rightly asked by residents is "what will I get in return?"
In December, the Home Office gave PCCs across the country the flexibility to increase the policing element of a Band D Council Tax bill by up to £2 a month – the equivalent of around 10% across all bands – to meet the current challenges police forces face including tackling violent crime. In Surrey, every 1% rise in the police precept equates to around £1m in additional income.
Having given this very serious thought – my proposal to the Surrey public is to increase the precept by the full £2 a month for a Band D property in return for 100 extra police officers.
The Chief Constable and I agree we want to put more officers and PCSOs in local neighbourhoods to prevent crime and provide that visible reassurance that residents rightly value. We also want more officers to target organised gangs including drug dealers and have more detectives to investigate offences when they do happen. But we must balance this with meeting the demand that has increased in areas such as domestic abuse, sexual offences, online crime and child sexual exploitation – in some cases by 300%.
I have given this very careful consideration and posed the question to the Chief Constable of how we could use additional money to meet the challenge set by government and improve the service for our residents. If I were to increase the precept by £2 a month for an average Band D property – the extra revenue will pay for an additional 100 police officers to be in post in Surrey by April 2020.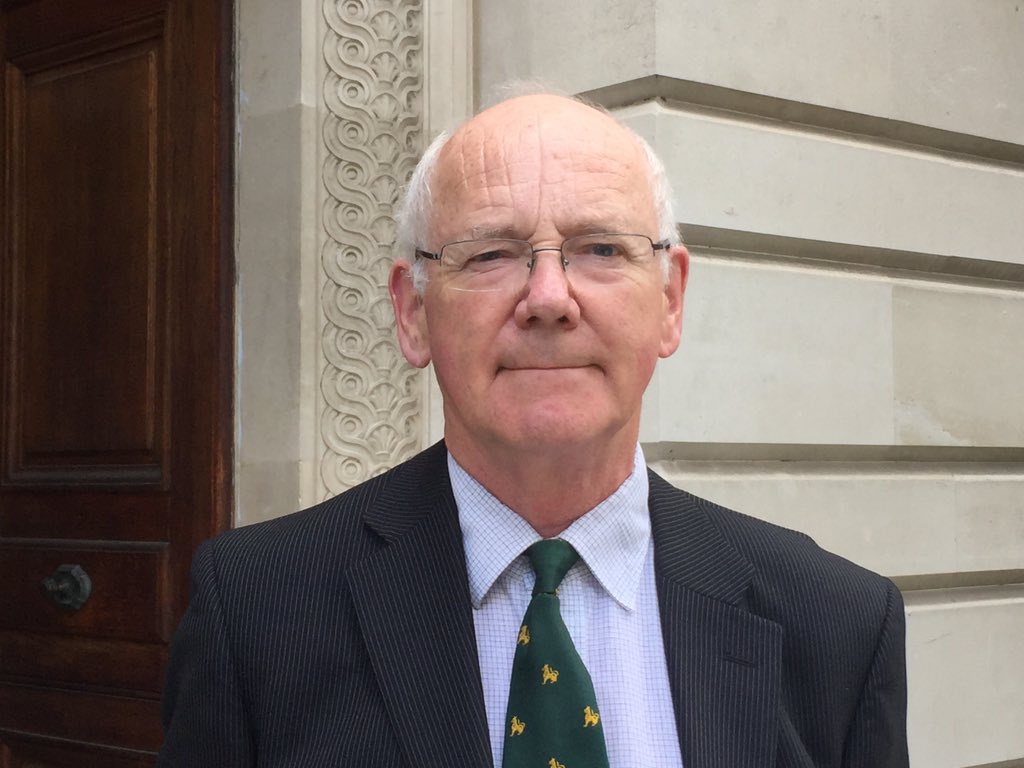 This would mean:
Doubling the number of officers in our dedicated neighbourhood teams across the county (These teams are made up of officers and PCSOs posted to local neighbourhoods to solve local problems and work alongside the bigger Area Policing Teams who respond to and investigate local crimes).
Investing in detectives to tackle serious organised crime and drugs.
Increasing the number of officers in our public protection team investigating abuse against vulnerable people.
Adding specialist officers in preventing crime and reducing reoffending.
Employing officers to deal with digital and online crime and to help officers maximise their use of technology in the fight against crime.
Protecting 25 police officer posts across the organisation which would have been lost.
In addition, the extra money would also preserve CCTV provision in the county, which residents have told me makes them feel safe, whilst exploring possibilities for further investment in digital technology to support officers and Surrey Police's ability to capture and use footage.
Surrey is one of the few forces who have kept their officer numbers steady over the last 10 years despite having to make significant savings which totalled over £5m last year alone. This has given us a solid foundation to build on for the future.
There are more savings to be made over the coming years which the Force is planning for and we must continue to constantly make sure we provide the very best value for money we can for the people of Surrey. I have instigated an efficiency review within the Force, including my own office, which will look at ensuring we are making every pound count.
It has been another challenging year for policing in Surrey – crime has risen in the county, following the national trend, whilst the Force faced an unprecedented volume of unauthorised traveller encampments in the county over the summer months which put a significant strain on local policing resources.
There have been successes too – the performance of the non-emergency 101 number which previously caused much frustration for the public has continued to improve with calls now answered within an average of 90 seconds.
The Force has also reversed the rising trend of domestic burglaries while our inspectors who only a few years ago were telling us that Surrey Police weren't properly protecting vulnerable people have now graded Surrey as 'good' across the board in their annual inspections.
The Force has reduced its reserves to one of the lowest levels for any police force in the country and met its savings target last year with more to come over the next five years.
This will be the third time during my tenure as your PCC that I have consulted with the Surrey public on the policing element of the council tax. On the last two occasions, many of the comments left expressed the public's desire to see more officers in local policing.
We can never have enough police officers of course, but I believe the government settlement this year provides a real opportunity to help address that and put more officers back into communities.
That is why I believe my proposed rise in the policing precept is necessary and the right option for the Surrey public but it is really important to me to get the views and opinions of the people who will be paying it.
I would ask everyone to take a minute to fill out this brief survey and let me know their views which can help me make my decision.
To take our survey – please CLICK HERE 
To view our FAQs on the policing element of the council tax – click here