The Office of the Police and Crime Commissioner (OPCC) this week teamed up with Surrey Police, partner agencies and BBC Surrey for a week-long radio feature focusing on how domestic abuse is being tackled across the county.
BBC Surrey's Breakfast Show broadcast stories and interviews every day this week to shine a light on how organisations are working together to provide services to support survivors and help perpetrators recognise and address their abusive behaviour.
The week began by taking a look at how Surrey Police are learning lessons from Police Scotland's innovative approach to tackling domestic abuse and how that could be adopted in Surrey.
That was followed by the OPCC's Lisa Herrington discussing the domestic homicide review process in the county and how lessons learned can be used to improve practice. Next was a feature on how the 'Stepping Up' scheme is helping perpetrators recognise and change their offending behaviour, including the story of Jamie who had been through a similar scheme.
An interview with Dr Elango Vijaykumar, the Clinical Chair of the NHS East Surrey Clinical Commissioning Group was broadcast on Thursday which explained how doctors are reaching out to potential domestic abuse sufferers through the Identification and Referral to Improve Safety (IRIS) scheme.
The week-long series was wrapped up on Friday with a harrowing and powerful personal account from Ann, who survived years of domestic abuse at the hands of her former partner while Michelle from East Surrey Domestic Abuse Services (ESDAS) spoke about what services are available for survivors in Surrey.
If you missed any of this week's feature or want to listen again – click on the following links:
DAY 1 – How Surrey Police are learning lessons from the Police Scotland approach
DAY 2 – How do domestic homicide reviews work in Surrey?
DAY 3 – Jamie's story and how 'Stepping Up' is helping change perpetrators behaviour
DAY 5 – Surviving domestic abuse: Ann's story
DAY 5 (contd) – ESDAS: How survivors are supported in Surrey
If you want to know more about how domestic abuse is being tackled in Surrey – please visit www.surreyagainstda.info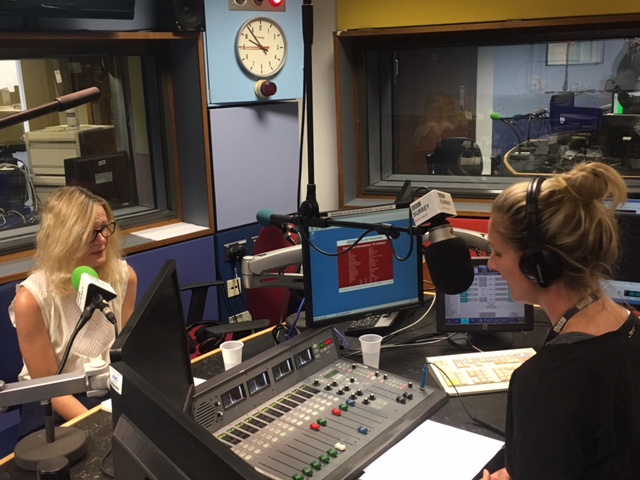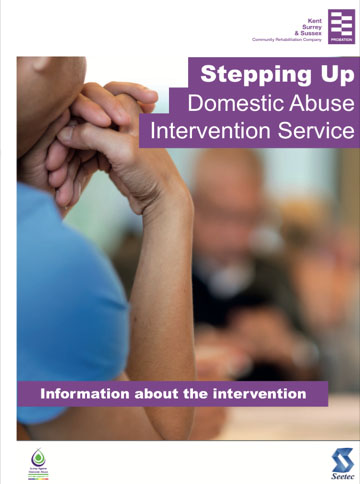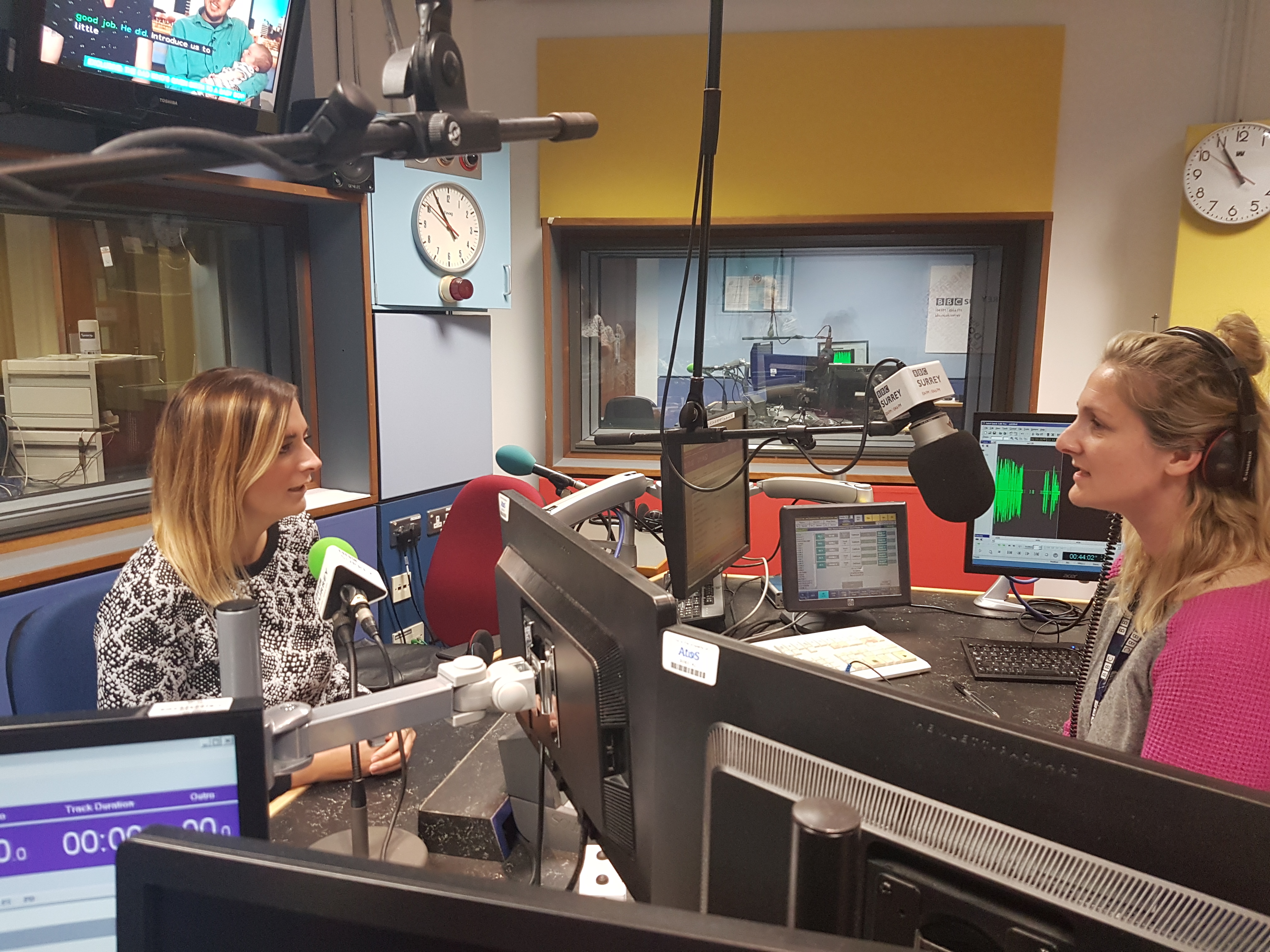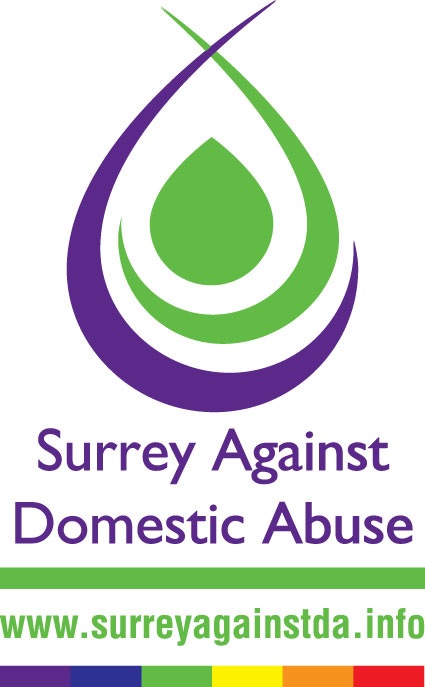 ---
Share on: