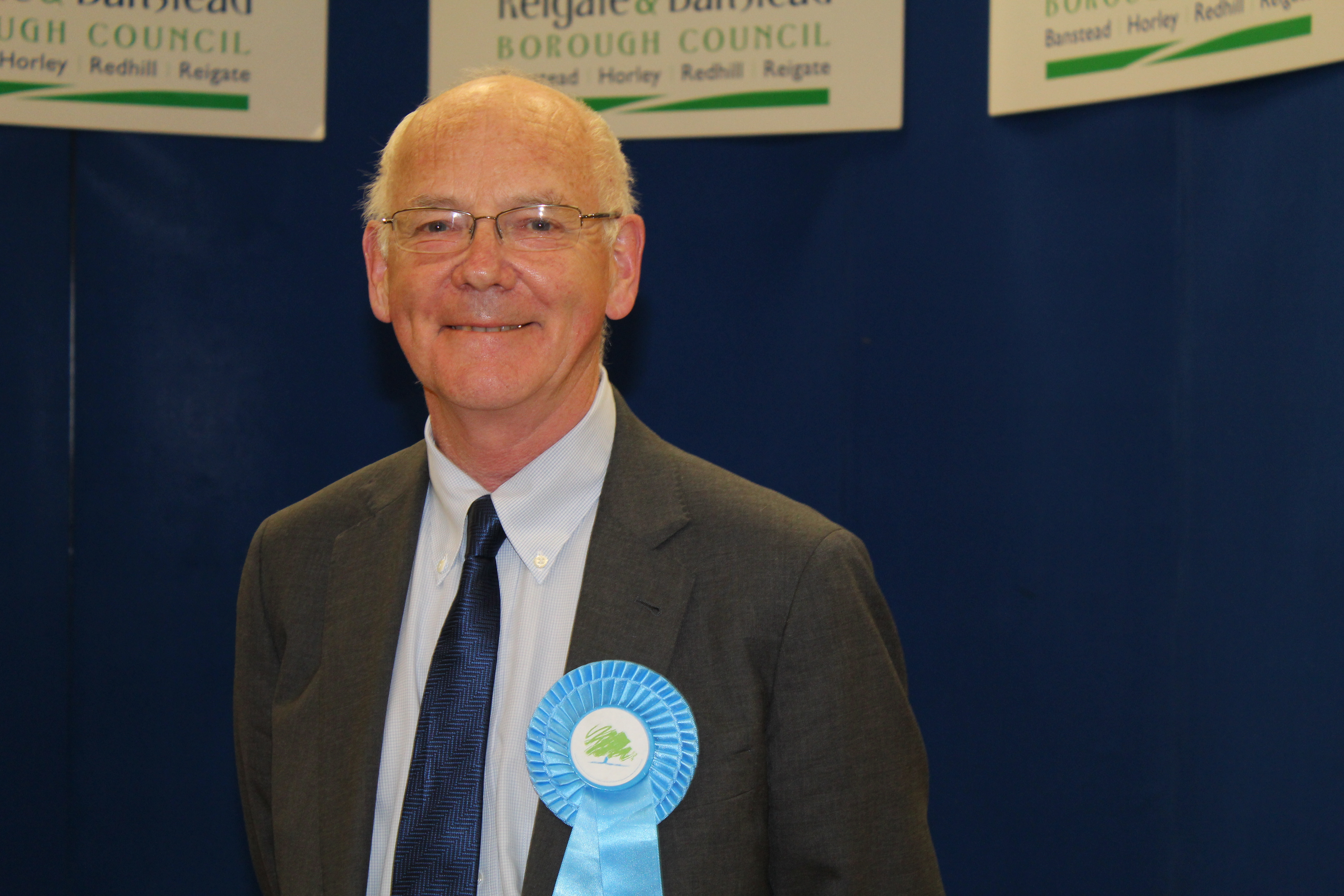 Conservative Party candidate, David Munro, was today declared the winner in the 2016 election for Police and Crime Commissioner for Surrey by Police Area Returning Officer (PARO), John Jory.
He was successful in the second round, polling 100,122 votes out of a possible 239,935. The turnout was 28.07% which compares favourably with the lower turnout of 16% in 2012.
He will succeed Kevin Hurley (Zero Tolerance ex-Police Chief party), who has been the Police and Crime Commissioner for Surrey since the role was created in 2012. Mr. Hurley received 57,681 votes. Mr. Munro will take up the post from 12 May and will remain in the role until the next election in 2020.
David Munro said:
"I am delighted in the confidence shown me by Surrey residents, and promise to serve them to the best of my ability for the next four years. I am particularly looking forward to working with the Chief Constable and all ranks and staff of Surrey Police in our joint enterprise of serving everyone in Surrey."
Kevin Hurley, outgoing Police and Crime Commissioner, said:
"In my day as a police officer, we used to say "the public gets the police force they deserve", and in this case, they will get the police force with the budget that they voted for."
ENDS
---
Share on: