This page contains current information on the response to Covid-19 in Surrey, national guidance and links for support.
To find out more about local policing during the pandemic, see here.
The Office of the PCC is working alongside local authorities and services to inform and communicate the response to Covid-19 across the community, including working with Surrey Police and other agencies to provide additional support for victims and other vulnerable individuals.
Current guidance
The below  guidance took effect from Wednesday, 13 May. Social distancing measures remain in place.
Surrey Police are continuing to urge residents to stay at home where possible, in order to prevent a new surge in cases of the virus: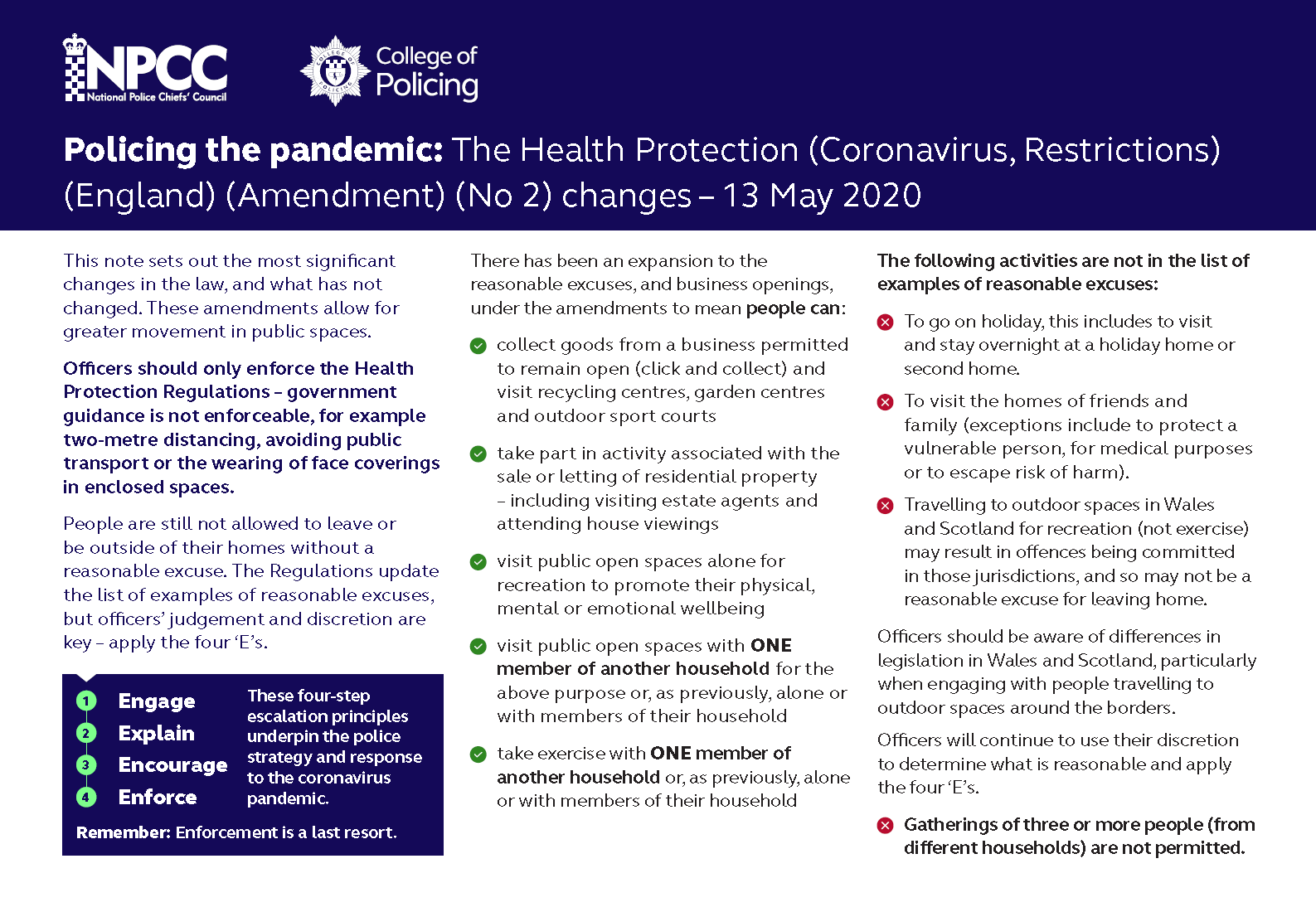 If you experience symptoms of coronavirus, limit all contact with others for at least seven days. Do not go to a GP, Pharmacy or hospital.
If you live with others, everyone in the household must isolate for 14 days from the date of symptoms in the first person to show signs of the virus.
For more information, see the NHS online pages.
In March, the Office of the PCC launched a Coronavirus Support Fund that has committed close to £200,000 in additional funding to services helping those affected by domestic abuse, homelessness and substance abuse  – ensuring support is still there for those that desperately need it.