Nearly half a million pounds in fresh funding to support children and young people at risk of sexual exploitation has been pledged by the Office of the Police and Crime Commissioner for Surrey for the next three years.
Grants from the Commissioner's Victims' Fund will enable two Surrey organisations to continue vital support for young people to cope and recover from their experiences, and to provide specialist education and advice to guide potential victims away from harmful relationships.
YMCA DownsLink group's WiSE project will receive a further £240,000 from the Commissioner's Office between 2022-24 that will fund two specialist workers to provide one-to-one emotional and practical support to up to 40 individuals at risk of or affected by sexual exploitation.
Working closely with other agencies, the service will help extend the age range for those accessing support in Surrey, providing independent support to individuals aged up to 25 years.
Funding is also being provided to Surrey and Borders Partnership NHS Foundation Trust to sustain the employment of two Independent Child and Young Persons Independent Sexual Violence Advisors (CISVAs) who work closely with children and young people who are affected by sexual violence, including rape.
Working hand in hand with Surrey's Sexual Assault Referral Centre (SARC) – they will provide practical support in the immediate aftermath of a crime, help individuals to navigate the criminal justice system and work with agencies to ensure that survivors' needs are prioritised.
CISVAs play an important role in supporting the mental health of young people affected by crimes such as rape, helping victims to learn coping strategies and manage conditions such as self-harm and depression in order to rebuild their lives.
Funding for both services forms part of the Commissioner's commitment to prevent harm in Surrey's communities. This includes reducing violence against women and girls, who are disproportionately affected by sexual offences.
Between April 2021 and March 2022, the Commissioner provided more than £476,000 to organisations supporting survivors of rape and sexual assault. By committing to longer term support for both organisations in 2022, the Commissioner hopes to reduce the vulnerabilities that community services often face due to funding that is short term.
Deputy Police and Crime Commissioner Ellie Vesey-Thompson, who is leading the Office's focus on children and young people, said: "We are really pleased to extend this important funding as part of our ongoing work with partners right across the county to prevent exploitation and support the survivors of sexual violence. Protecting people from harm is an important part of our Police and Crime Plan for Surrey and tackling exploitation and sexual violence are some of the key factors to achieving that. 
"Both the Commissioner and I are passionate about ensuring the safety and happiness of children and young people across our county.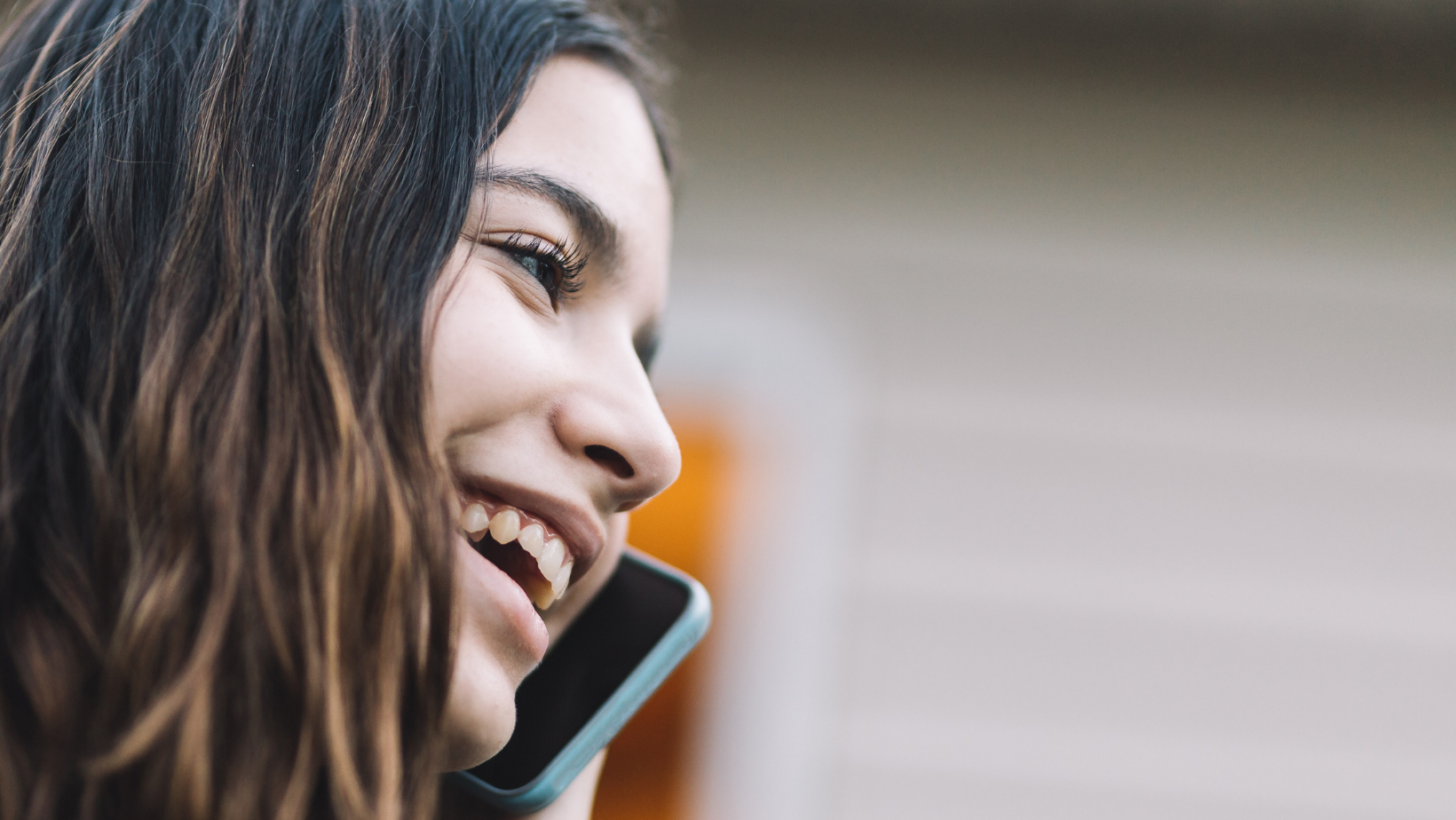 Whilst it is important to recognise that the vast majority of children and young people in Surrey will grow up happy and healthy, those who are affected by harmful relationships deserve the specialist support that organisations like YMCA DownsLink Group and individuals like CISVAs can provide."
Rachael Toner, Head of YMCA DownsLink Group's Youth Information, Advice and Counselling Services & Targeted Services, said: "The grant from the Police and Crime Commissioner's Office enables this vital support for the most vulnerable young people in Surrey to continue at a time when the impact of male violence toward women and girls is being more widely recognised and better understood, and investing in essential support services has never been more needed.
"YMCA WiSE works with under 26-year-olds and creates a safe, non-judgemental space where young people feel listened to and accepted, can start to understand the exploitation they have experienced, start to heal and begin to get their lives back."
Surrey has the second lowest level of recorded cases of rape per 1000 people. In the year ending December 2021, Surrey Police saw an increase of 20% in reported cases of serious sexual offences compared to the same period in 2020 (324 more cases). This compares to a rise of over 12% of all sexual offences reported to police forces in the year to September 2021.
As part of the Force's Rape & Serious Sexual Offence Improvement Strategy 2021/22, Surrey Police maintain a dedicated Rape and Serious Offence Investigation Team, supported by a new team of Sexual Offence Liaison Officers established in partnership with the Commissioner's office.
Anyone who is concerned about a young person or child is encouraged to contact the Surrey Children's Single Point of Access on 0300 470 9100 (9am to 5pm Monday to Friday) or at cspa@surreycc.gov.uk. The service is also available out of hours on 01483 517898.
If you have been raped, sexually assaulted or abused and don't know where to turn, you can find your nearest SARC at www.nhs.uk/SARCs
You can contact Surrey Police using 101, on Surrey Police social media pages or at www.surrey.police.uk. Always dial 999 in an emergency.