The Office of the Police and Crime Commissioner (OPCC) for Surrey has joined forces with Surrey County Council's Public Health Team to commission a brand new project aimed at helping vulnerable people struggling with severe alcohol and drug issues.
Using funds following the closure of Surrey Drug and Alcohol Action Team, the two organisations have co-commissioned Catalyst to create 'The Catalyst High Impact' (CHI) project team. CHI will work alongside Alcohol Concern, Public and Corporate Economic Consultants (PACEC) and other local services.
CHI's role is to work with vulnerable people across Surrey who are dealing with alcohol and drug misuse. They'll aim to offer support and build positive relationships with the police, local housing services and social care whilst reducing crime in the wider community.
In addition to alcohol and drug issues, clients of the service are often experiencing other challenges including homelessness and poor physical and mental health. The team will use early intervention techniques guided by the Alcohol Concerns 'Blue Light Manual' to tackle these wider issues and help get their lives back on track.
This support ultimately reduces the impact on Health and Social Care systems and helps combat alcohol-related crimes and anti-social behaviour in Surrey communities.
CHI was launched in April this year and has already seen 17 people referred to the service by other specialist support agencies.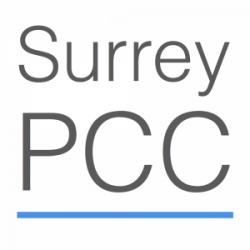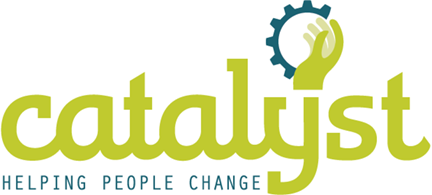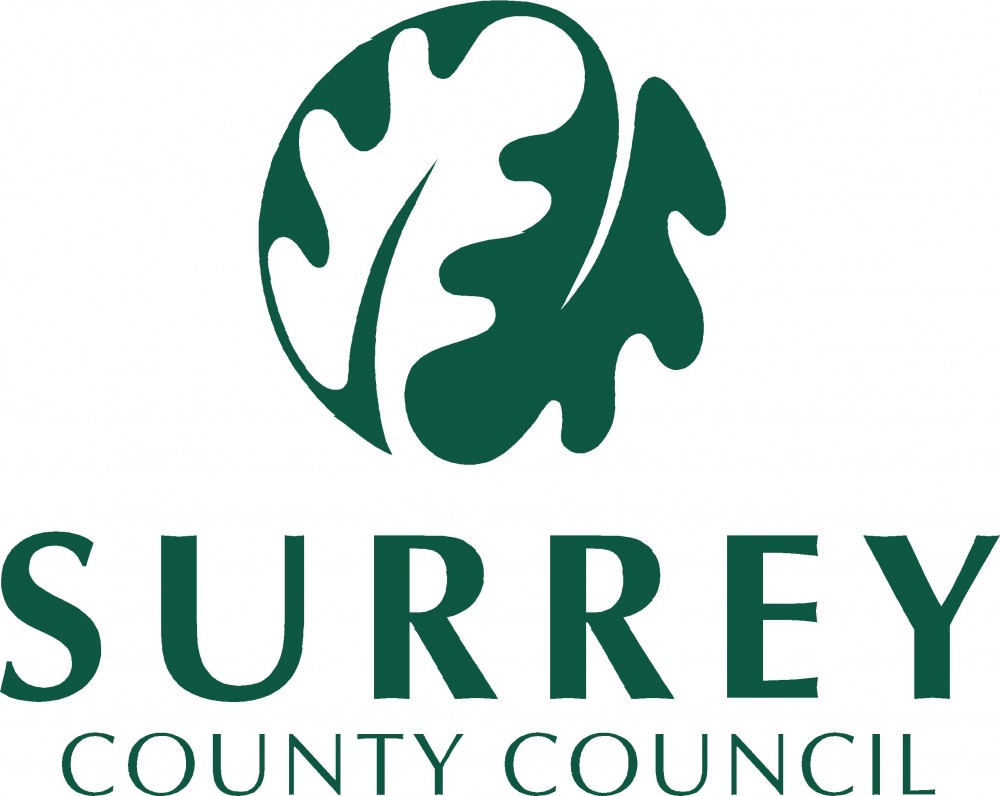 David Munro, Police and Crime Commissioner for Surrey said: "This scheme is crucial and I'm proud to be a part of it. By working together, we'll raise awareness of the service, highlighting the benefit it brings in breaking down social barriers, improving community wellbeing and fundamentally reducing crime.

"With current strains on the police, health and social care, it doesn't shock me to learn most people seeking help from CHI could be in great despair having been turned away from other services who are unsuitable in meeting their demands. CHI's support is invaluable in ensuring clients are given the opportunity to recover and lead law-abiding lives whilst helping to build safer communities."

Helyn Clack, Cabinet Member for Health at Surrey County Council, said: "This valuable service will help the most vulnerable of those in Surrey and is aimed at getting them back on their feet. This work supports a wider integration agenda: improving partnership working to support the needs of the clients as a whole resulting in aiming to provide efficiencies across the system."

Sue Murphy, Acting CEO of Catalyst said: "With over 30 years' experience in working with people, Catalyst has extensive experience in this area and understand highly complex and vulnerable individuals may not be motivated to engage in recovery treatment. Therefore the key is to have skilled and experienced project workers and partners who can raise awareness of the scheme, helping to break down the stigma and encourage people to trust and respect the service."
Want to know more about CHI? Further information can be found on the Catalyst website: www.catalystsupport.org.uk. Referrals can be made through local specialist agencies such as CHARMM – Community Harm and Risk Management Meetings.
---
Share on: