I am supported by a small team of staff based at Surrey Police HQ. The team assists me in delivering my policing priorities, commissioning local support services and fulfilling wider statutory obligations, including oversight of police performance, budget setting and engagement with the public.
Our impact in 2021/22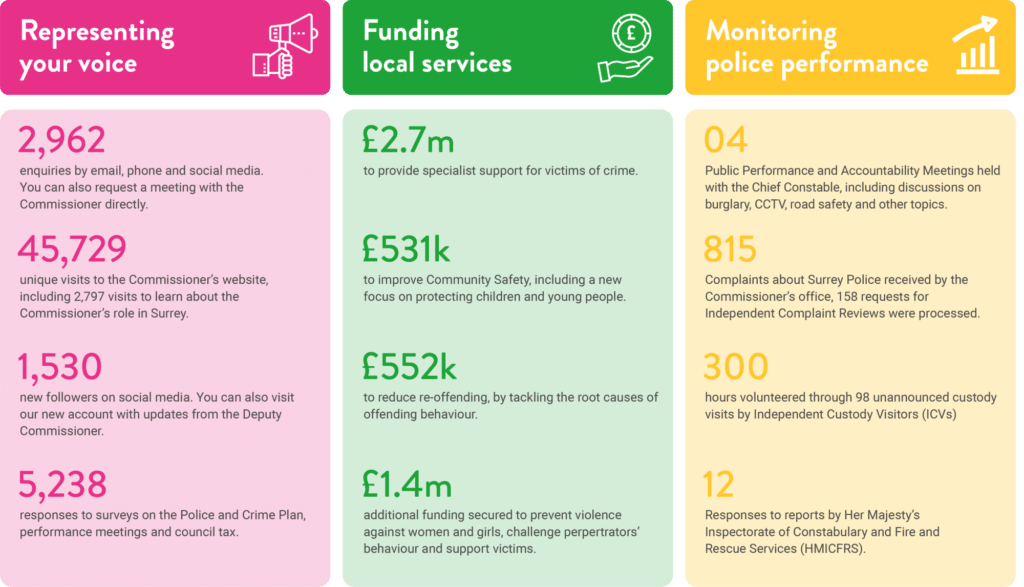 Year at-a-glance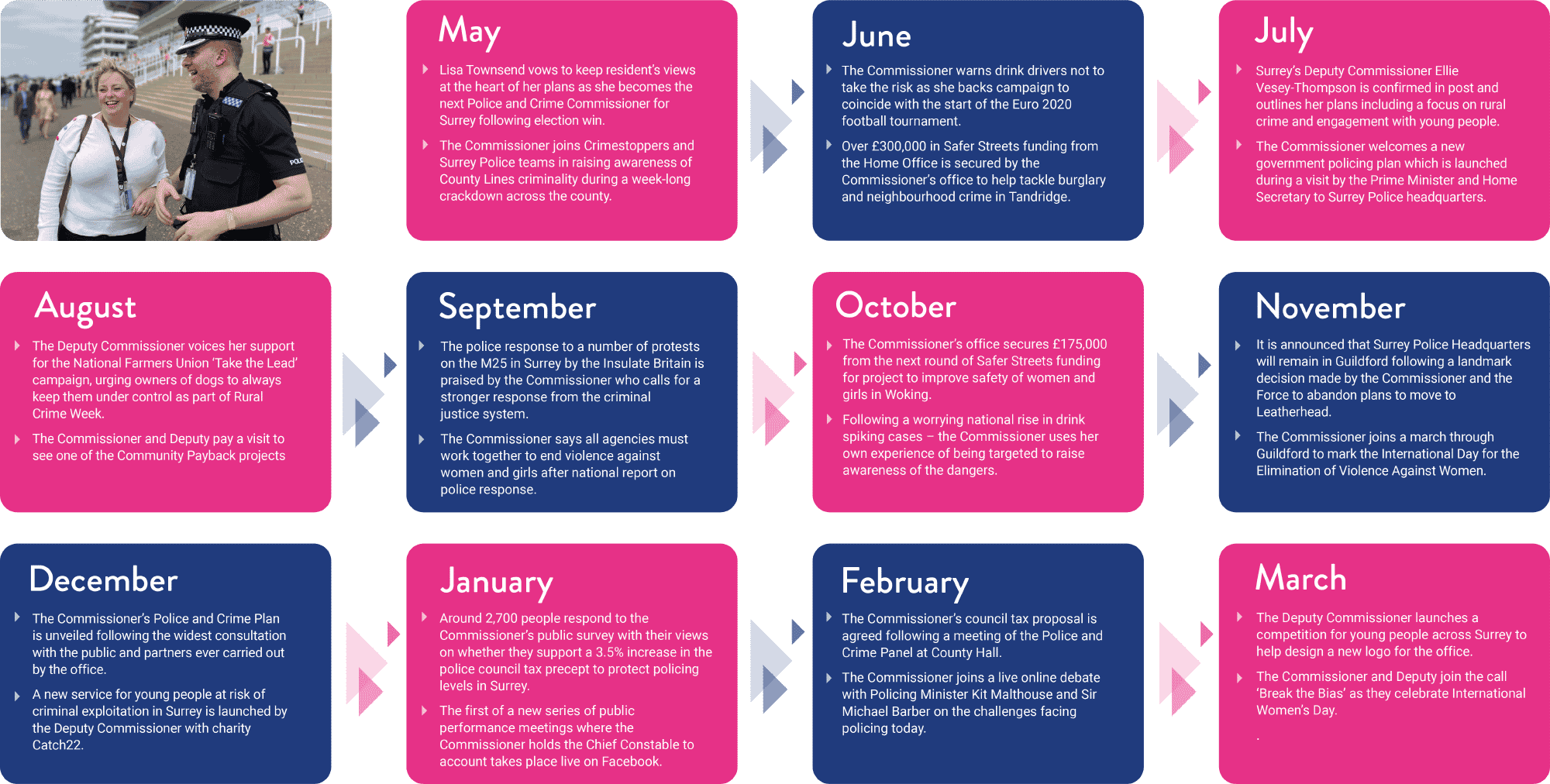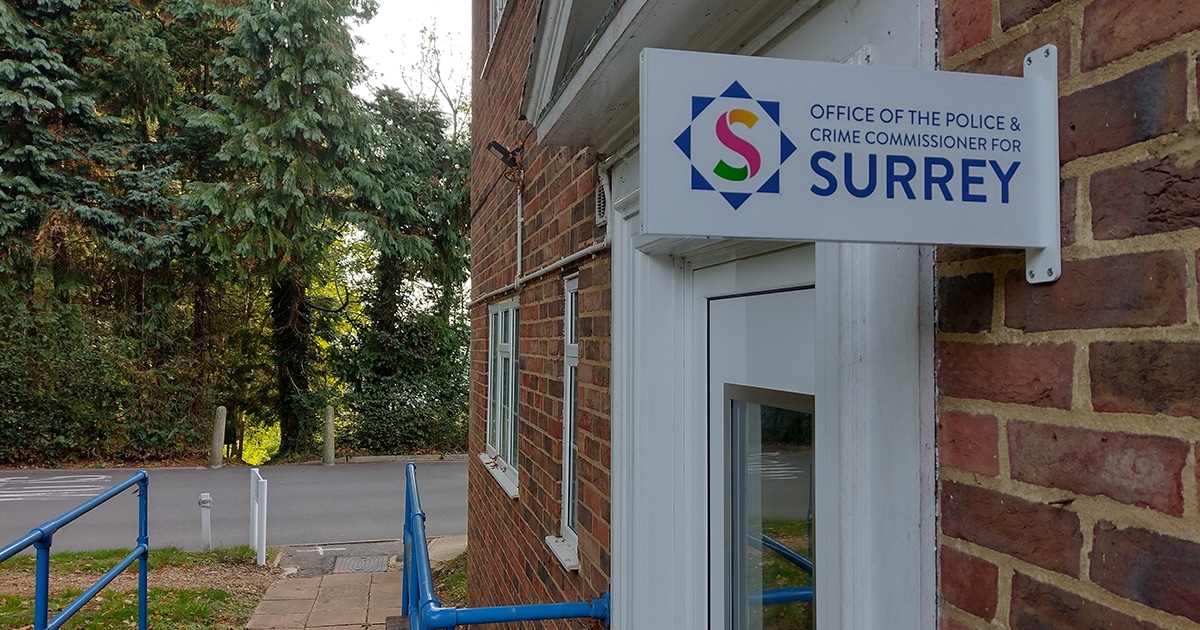 Latest News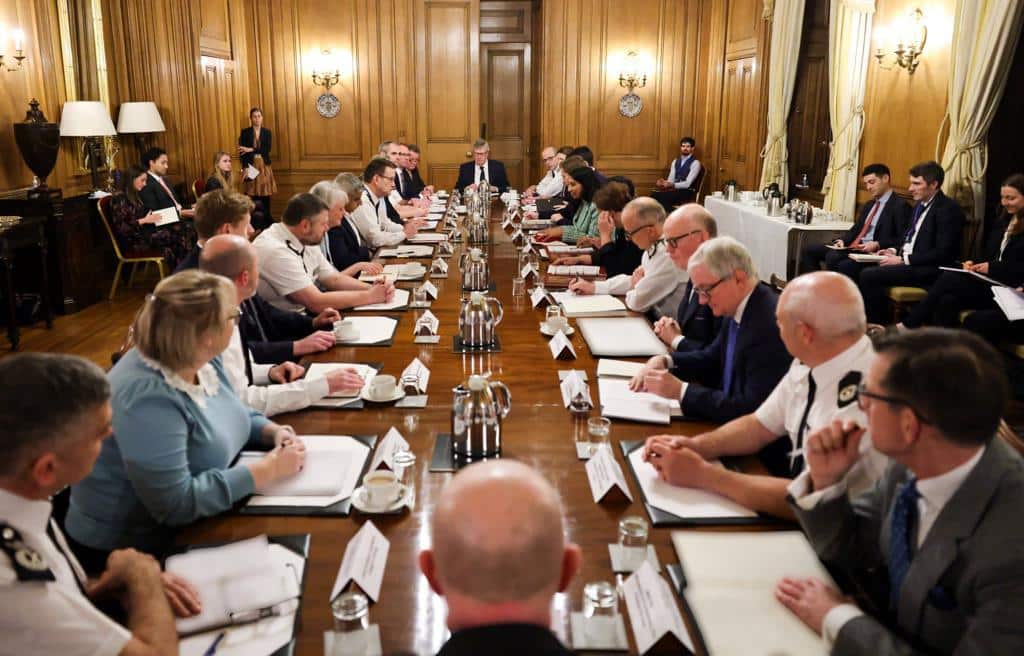 Police and Crime Commissioner Lisa Townsend has welcomed the support for policing pledged by government in tackling activists whose climate protests caused widespread disruption on the M25.