The Police and Crime Commissioner is responsible for commissioning projects, services and activities which aim to increase community safety, reduce offending behaviour and support victims of crime to cope and recover from their experiences.
During 2021/22, the Office of the Police and Crime Commissioner provided funding of £3.8million to deliver on the above, with a significant proportion of this money going to small, community-based charities and organisations, allowing us to provide support in a way that best reflects the needs of Surrey residents whilst building local resilience.
Throughout the year, the Office was proactive in making additional bids to Government to support the development of new local services, with £1.4million of additional funding secured in this way.
This has allowed the PCC to improve the safety of women and girls through targeted street scene improvements, introduce a local stalking and domestic perpetrator programme, and significantly increase the number of local Independent Sexual Violence Advisors and Independent Domestic Violence Advisors, allowing us to better support victims of these terrible crimes.
Key services funded by the PCC during 2021/22 include:
Universal support for all victims of crime: Based out of Guildford Police Station, the Victim and Witness Care Unit helps victims of crime cope and recover from their experience, putting in place care plans tailored to the needs of the individual. All victims of crime in Surrey are automatically referred to the Unit at the point a crime is reported, with subsequent contact based on an individual's need and vulnerability.
Helping victims of Domestic Abuse: Surrey Domestic Abuse Services offer free, independent and confidential support to anyone affected by domestic abuse. In addition to immediate practical help and emotional support, staff provide guidance on housing, benefits, safety planning and the needs of children affected by domestic abuse. They will also assist with providing access to safe refuge accommodation.
Support to adult and child victims of rape and sexual assault: Based within RASASC (Rape & Sexual Assault Support Centre) and the local NHS Child and Adolescent Mental Health Service, Surrey's Independent Sexual Violence Advisor service provides support to adults and children who are victims of sexual abuse – regardless of gender and sexuality. They work closely with victims (and when needed children's families) to help them come to terms with what has happened, whilst helping them navigate the criminal justice system and liaise with wider support agencies.
Support to marginalised young people: The Amber Foundation transforms lives by supporting marginalised young people to move on to sustainable and independent futures that are free from crime. They do this by providing a residential training programme focused on personal development, employability and resettlement skills for homeless, out of work young people aged 17-30.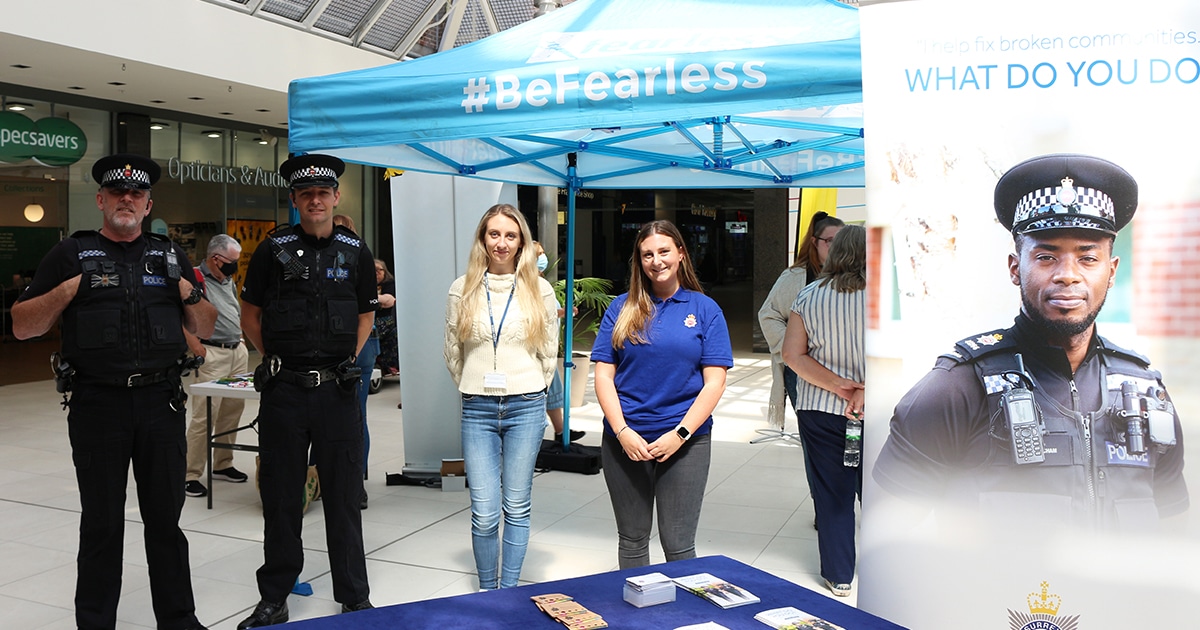 Latest News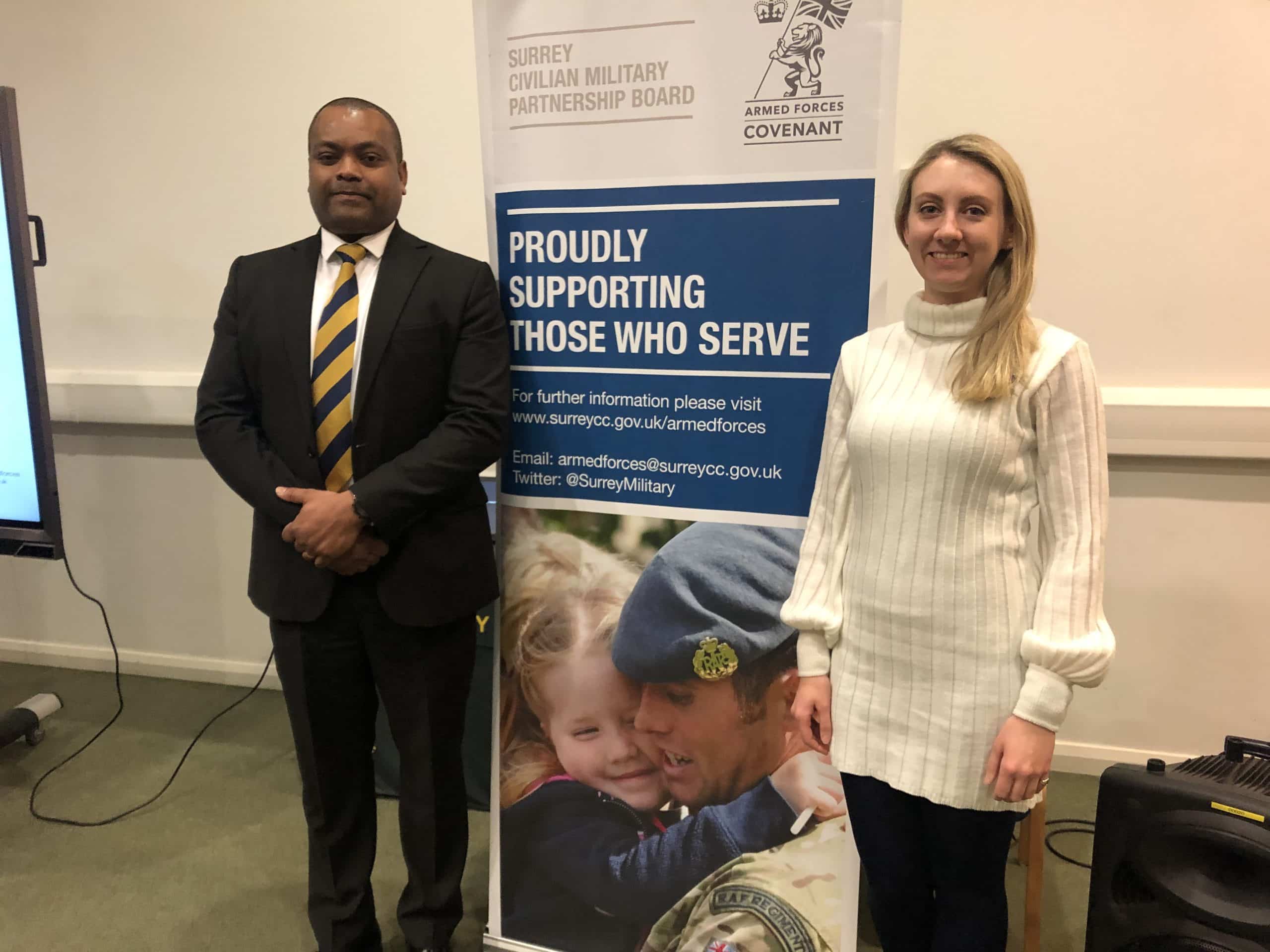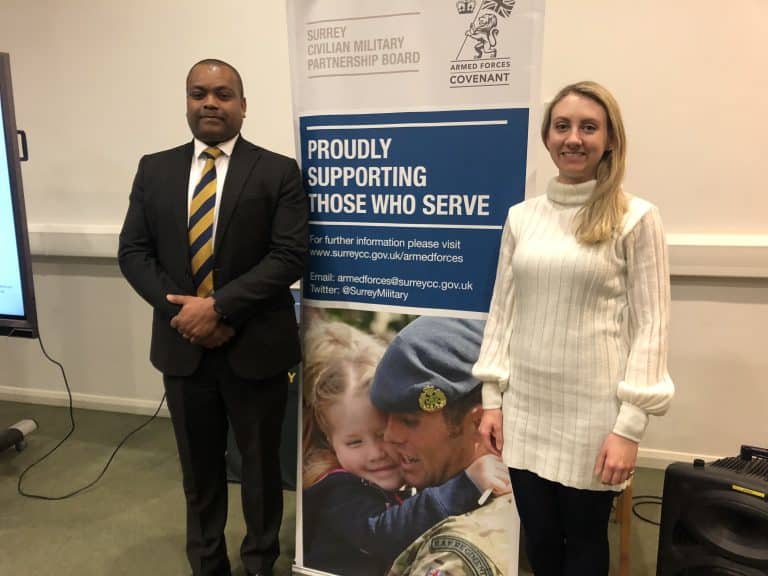 Ellie Vesey-Thompson attended the Surrey Armed Forces Covenant Conference, where she heard a moving speech from WO2 Johnson Beharry VC.