This page contains information on the process for complaints that relate to Surrey Police or our office, and the role of the Commissioner's Office in monitoring, handling and reviewing complaints about policing.
Every local policing body has a duty in relation to the handling of complaints, that are categorised under three different models. The Office of the Police and Crime Commissioner in Surrey operates Model One. This means your Commissioner, as part of the wider scrutiny of Surrey Police performance:
Monitors complaints being received about the police force and how they are dealt with including outcomes and timelines;
Employs a Complaint Review Manager who can provide an independent review of the outcome of a complaint processed by Surrey Police, when requested by the complainant within 28 days.
As a result of the Commissioner's Office's role in reviewing complaint outcomes provided by Surrey Police, your Commissioner is not normally involved in the recording or investigating of new complaints against the Force as these as any such complaints are managed by the Professional Standards Department (PSD) of Surrey Police.
Latest News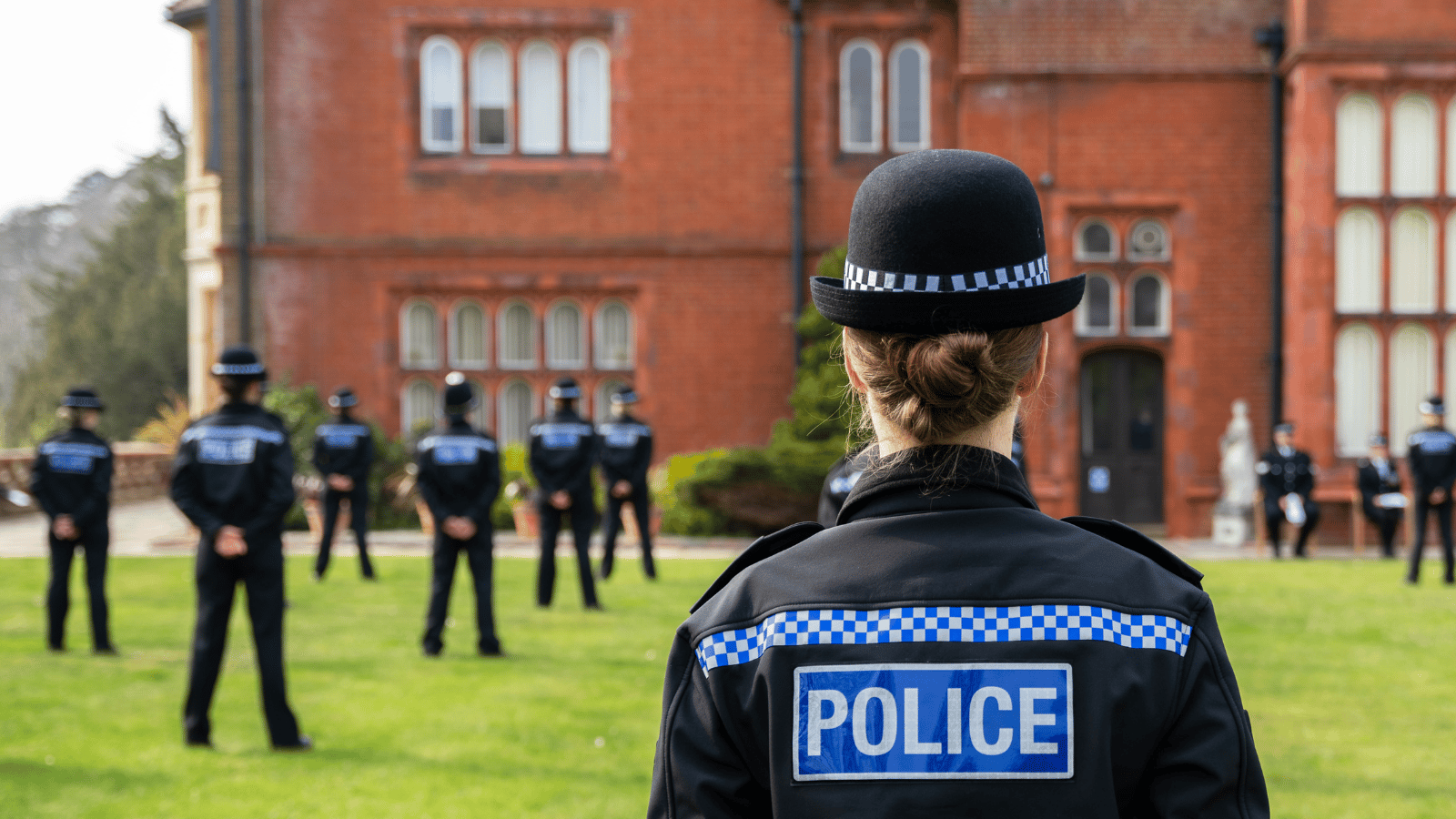 The Commissioner said frontline policing across Surrey will be protected over the coming year after her proposed council tax rise was agreed earlier today.