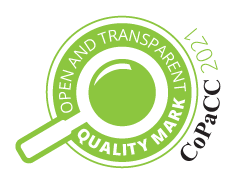 PCC's are elected by the public to hold Chief Constables and the force to account, effectively making the police answerable to the communities they serve.
The job of a Police and Crime Commissioner is to aim to cut crime and deliver a cost effective and efficient police service within their force area. Each county within England and Wales has their own PCC.
The PCC has signed up to a code of conduct, and the Committee on Standards in Public Life 'Ethical Checklist'. Additionally, the PCC and the Chief Constable have signed a concordat which outlines how they are going to work together to make Surrey a safer place to live and work. To find out more about these, please click the links to the left.
Salary – the salaries of Police and Crime Commissioners are decided on a national basis and vary depending on the size of the force area they represent. The Surrey PCC receives a salary of £71,400.
Complaints or conduct matters raised by the Police and Crime Panel – As of the last Panel meeting on 22 March 2021, there were no new complaints recorded.
Expenses – Click here to view the PCC's expenses scheme for 2020/21