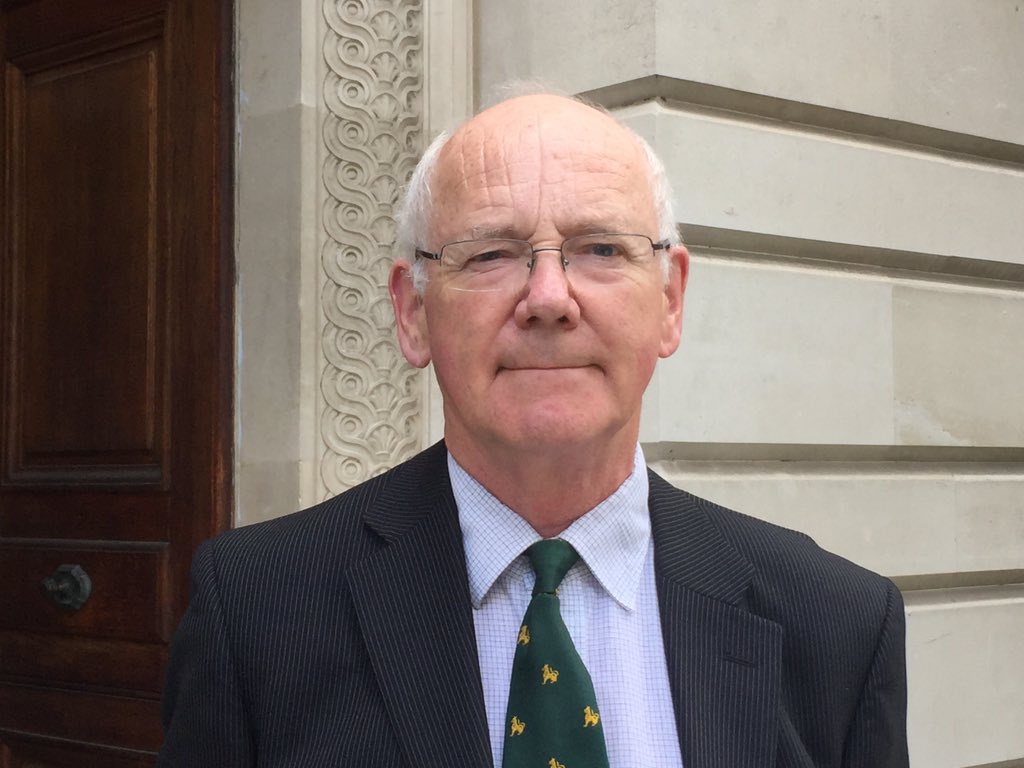 David Munro is your Police and Crime Commissioner for Surrey.
PCC's are elected by the public to hold Chief Constables and the force to account, effectively making the police answerable to the communities they serve.
The job of a Police and Crime Commissioner is to aim to cut crime and deliver a cost effective and efficient police service within their force area. Each county within England and Wales has their own PCC.
David started his working life as an Army Officer (Royal Engineers), reaching the rank of Major before moving into computer marketing.
Since then, David has spent over twenty years involved in Surrey public affairs – he has occupied several positions at Surrey County Council, including four years as Executive Member for Adult Services and two years as Council Chairman.
He has been involved in a range of community and voluntary activities. Most recently, David has been involved in the Guildford Cathedral 'Make Your Mark' campaign to raise £7 million for urgent repairs and renovations, leading the Surrey Civil Military Partnership Board which has successfully raised the armed service's profile in the county, and is an Ambassador of the Surrey Community Foundation, one of Surrey's most significant grant-giving charities. He has been a school governor for four local schools, currently the Abbey Special School in Farnham, and a trustee of the Gordon's School in Chobham.
In his spare time, David is Treasurer of a classical music charity which gives grants to promising young singers, and when time permits, goes bell ringing and cycling. He has lived just south of Farnham since 1987.
The PCC has signed up to a code of conduct, and the Committee on Standards in Public Life 'Ethical Checklist'. Additionally, the PCC and the Chief Constable have signed a concordat which outlines how they are going to work together to make Surrey a safer place to live and work. To find out more about these, please click the links to the left.
Salary – the salaries of Police and Crime Commissioners are decided on a national basis and vary depending on the size of the force area they represent. The Surrey PCC receives a salary of £71,400.
Complaints or conduct matters raised by the Police and Crime Panel – As of the last Panel meeting on 30th June 2020, there were no new complaints recorded.
Expenses – Click here to view the PCC's expenses scheme for 2019/20