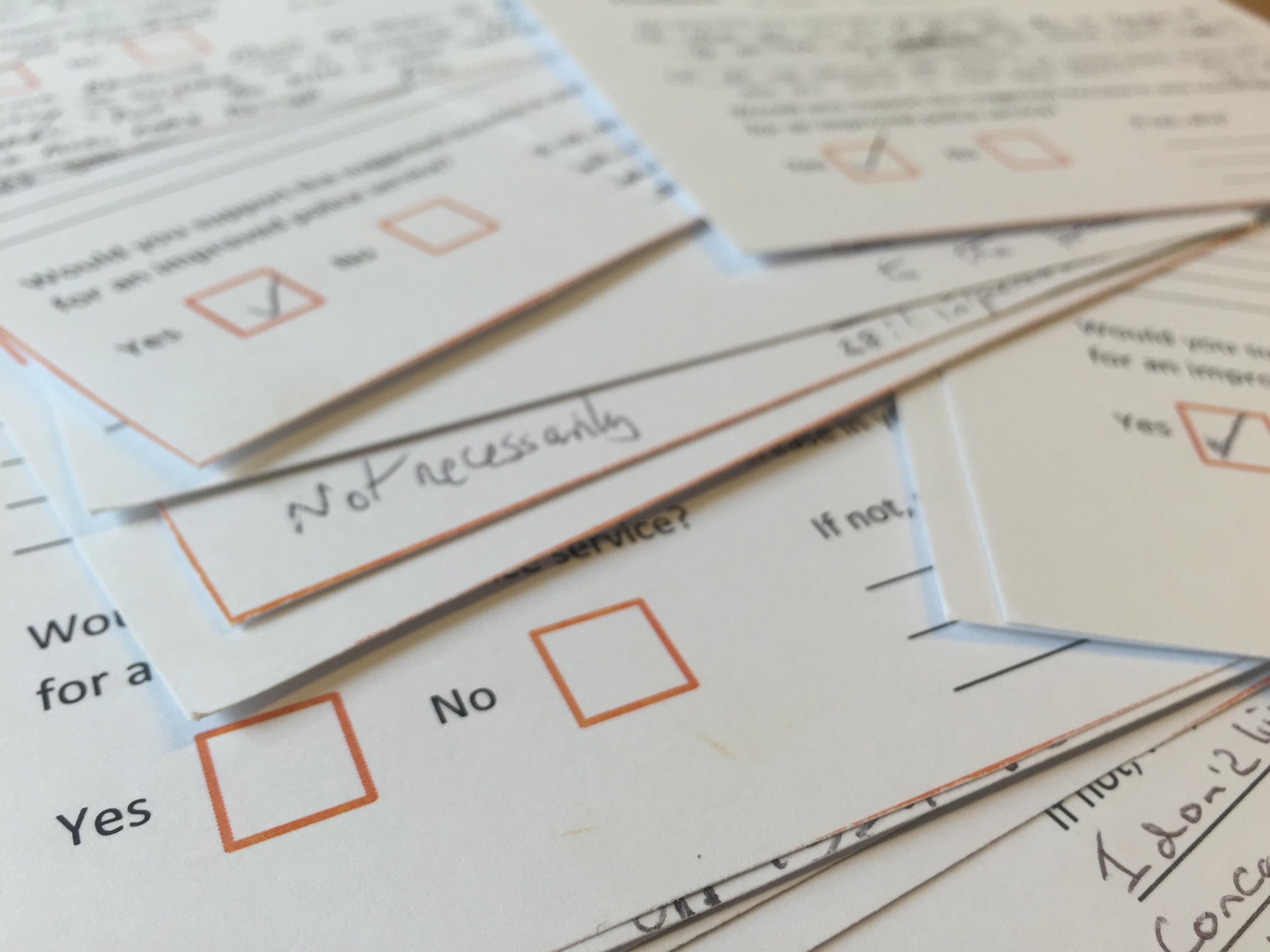 This year's Spelthorne Crime Summit will see up to four groups go head-to-head in a public vote for a £1,000 grant from the Office of the Police and Crime Commissioner for Surrey and Spelthorne Community Safety Partnership.
The event will see these four groups each give a 1 minute presentation to attendees about their project. These projects should either help to reduce anti-social behaviour, or support victims of anti-social behaviour or crime, in Spelthorne
Residents will then have the opportunity to vote on which of the projects they feel is most deserving of the funding.
Kevin Hurley, Police and Crime Commissioner for Surrey, said:
"It is vital that residents have the opportunity to have a greater say in their community safety, so that we target areas that they are most concerned about. I am delighted to be working with Spelthorne Community Safety Partnership, and I look forward to seeing which of these projects wins the public vote, and the results of the work that they will do in Spelthorne to make it an even safer place to live, work and study."
Councillor Tony Mitchell Cabinet Member for Community Safety said:
"Spelthorne Community Safety Partnership has a great track record working with the local community. A previous winner of this award was the Greeno Centre in Shepperton which delivered a marvellous intergenerational scheme that resulted in a significant and sustained reduction in anti-social behaviour around this Community Centre."
The Crime Summit will be taking place on 22 September 2015 at Spelthorne Borough Council in Staines-upon-Thames. It will start at 6:30pm, with refreshments available from 6pm.
To register your project, please email Keith McGroary (k.mcgroary@spelthorne.gov.uk) with a brief summary of your project, and the top 4 will be contacted to present their ideas at the Summit. Closing date is 20th September.
At the end of the event there will be a feedback form and short questionnaire regarding priorities for next year's Spelthorne Community Safety Strategy. Completed forms will be exchanged for either a free personal attack alarm incorporating a torch, or a 24 hour timer plug that allows house lamps to switch on and off giving the impression somebody is at home in the evening.
For more information and to register to attend, visit the event page: http://spelthornecrimesummit.eventbrite.co.uk
---
Share on: