And at least 84% of us have been targeted.
The largest ever regional cybercrime survey has revealed that over 1 million people could have fallen victim to cybercrime in the South East in 2015. With over 11,600 responses, the survey provides the first in-depth look at residents' experiences and perceptions of cybercrime.
29% of people reported losing money to scammers, with some losing over £1,000 in a matter of seconds, yet very few people report cybercrimes to Action Fraud or the Police, masking the scale of the problem. The most commonly given reason for not reporting was that they thought it would be a 'waste of time', and they 'didn't think anything could be done'. Most people just complain to those close to them, or report losses to their bank.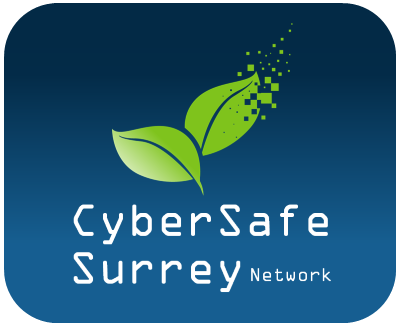 Many people consider themselves to have a 'complete' or 'good' understanding of the risks that they face online, but are nevertheless still failing to take basic steps to protect themselves. National schemes such as CyberStreetWise and Get Safe Online are underused, with only 8% of people making use of these services.
Surrey Deputy Police and Crime Commissioner Jeff Harris said:
"Whilst we've known for a long time that cybercrime is a growing problem, we haven't really understood how it impacts on our local communities. However, thanks to the brilliant response from residents, we are now in a far better position to work with our partner agencies to reduce the risk of victimisation."
Head of the joint Surrey and Sussex Cyber Crime Unit, Detective Inspector Andy Haslam, said:
"These results are extremely important as for the first time it gives us an idea of how people are affected by cybercrime. They confirm what we are already seeing in that online crime is affecting a large proportion of society, but offences are going vastly un-reported.
"You can actually play the biggest part in preventing yourself from becoming a victim, just by taking some very simple steps for instance by using strong passwords, checking your social media privacy settings, and keeping your anti-virus software. You should also never click on links in emails if you are unfamiliar with the sender, or open attachments if you're not expecting them."
Further highlights from the survey, along with a copy of the full survey report can be downloaded here: www.cybersafesurrey.org/surveyresults
The survey is part of a larger piece of work being conducted by the Office of Police and Crime Commissioner for Surrey, and will form part of a new Local Cybercrime Profile, which will be made available to partners in Spring 2016, providing an evidence base for local preventative work.
---
Share on: