Our town centres can become noisy and threatening places after dark. I will work with local councils, police, local businesses and residents to make our town centres safe for all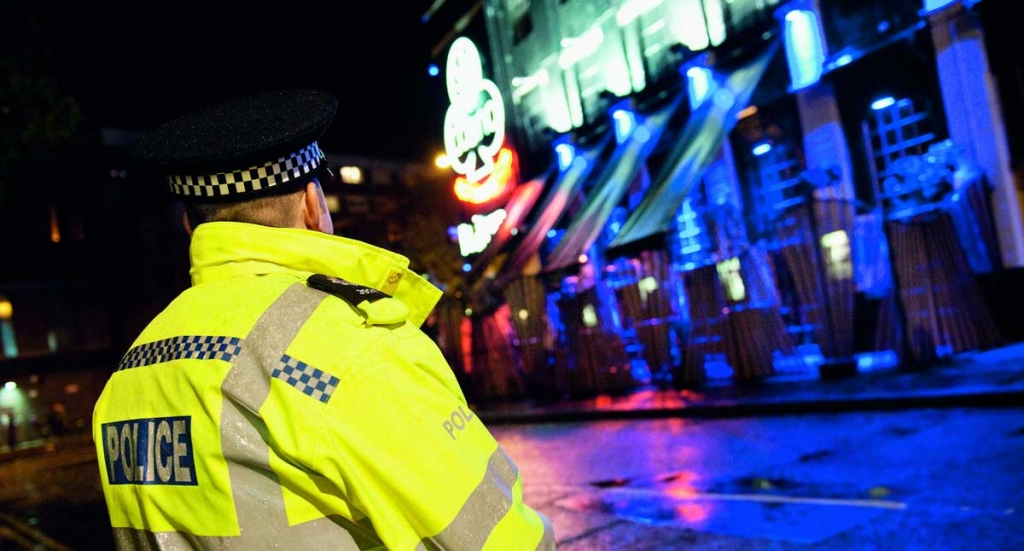 On the positive side, many Surrey towns are working hard to create a safe and enjoyable environment for people living and visiting during the day and night. Good schemes such as the Street Angels are in place to provide help for those in need and some towns have Town Centre Wardens. We need to build on good practice and encourage joined-up effort with local police.
Partnerships which bring together police, councils, fire and rescue, health and others have a great part to play. I want to see them work more closely with local businesses and community groups and my Community Safety Fund can provide financial help for local initiatives. Young people, including those in schools and colleges, also want to feel safe in town centres. I will engage with them and youth organisations to better understand their specific issues.
Good planning of new infrastructure and the night time economy is crucial for safe towns. I want to make sure that every local planning authority in Surrey considers the implications of creating a safe environment when developing their plans.
As well as traditional town centre 'hot spots' such as pubs or nightclubs, recent research has shown that police resources are increasingly being directed to places such as mental health facilities or children's homes to help those who are suffering from mental health issues or to deal with missing children or adults. I want to make sure that the police, local authorities and health providers are able to jointly address problems that can arise in these locations and ensure that all agencies are properly fulfilling their respective responsibilities.
Joint Enforcement Teams, or similar local council schemes, will also help with noise and anti-social behaviour and I will support them as they increase in number across the county and work with other local groups to reduce problems.
In summary, I will:
Look at how safe people feel in town centres in Surrey and encourage all towns to update their plans to improve the feeling of safety

Work with community partnerships, local councils and local businesses to develop safe areas in town centres. I will consider funding for schemes which improve safety, especially for vulnerable people

Work to ensure that councils take into account policing and safety needs when planning new infrastructure

Develop partnerships between police, businesses and community safety agencies to tackle crime