I will review the anti-terorism plans and resources to ensure that Surrey Police can keep on top of the critical task of deterring and defeating terrorists in Surrey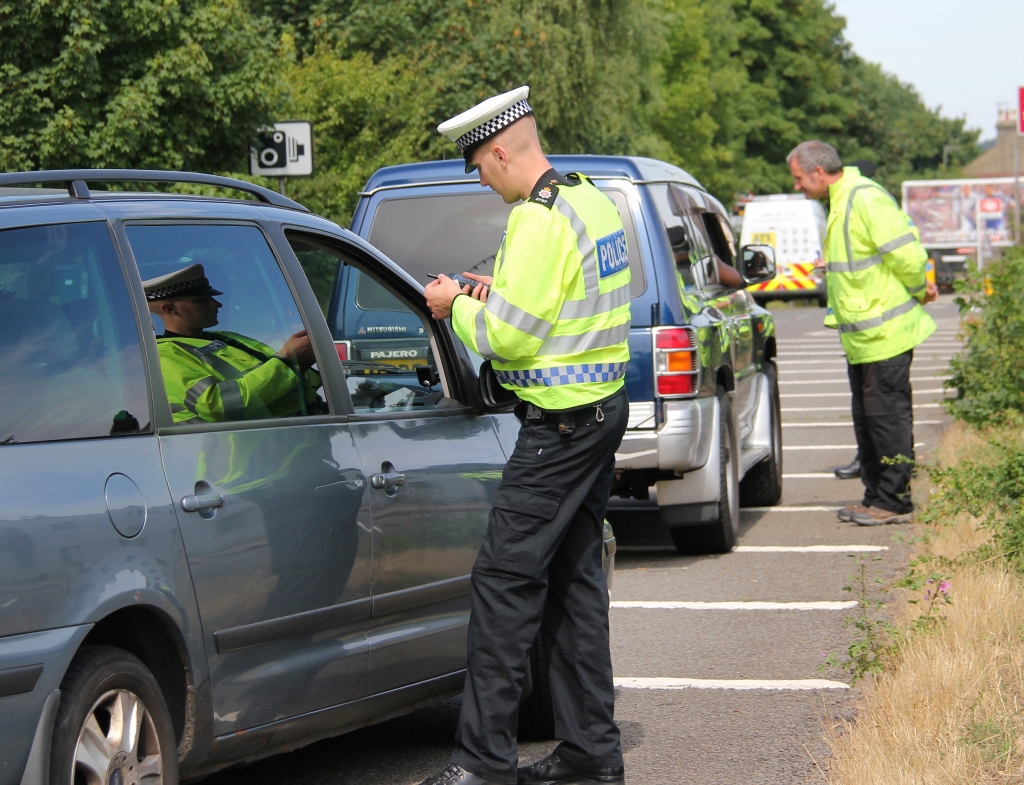 We cannot afford to relax our effort to keep Surrey residents protected from terrorists. I want to reassure the public that there are effective plans in place to help prevent an attack, protect Surrey residents, prepare to meet and potential attack and any potential attackers.
Tackling terrorism starts with community intelligence that often leads to a national response. It has to be coordinated and led at every level, from the very local to the national. I will ensure that, as far as Surrey is concerned, there is effective and efficient join up between the local, regional and the national levels and that we have access to the full range of resources available.
All plans must be kept up to date, however, and with the Chief Constable and other counter terrorism agencies I will scrutinise our plans to make sure this happens and that the right resources are in place.
In summary, I will:
Review plans to protect against and defeat terrorists in Surrey, taking into account results of national inspections

Oversee the development and implementation of action plans, including resource levels, where needed

Provide reassurance to the public that plans are in place