I will take urgent action to provide proper support for the victims of crime and those who need the most help from our police service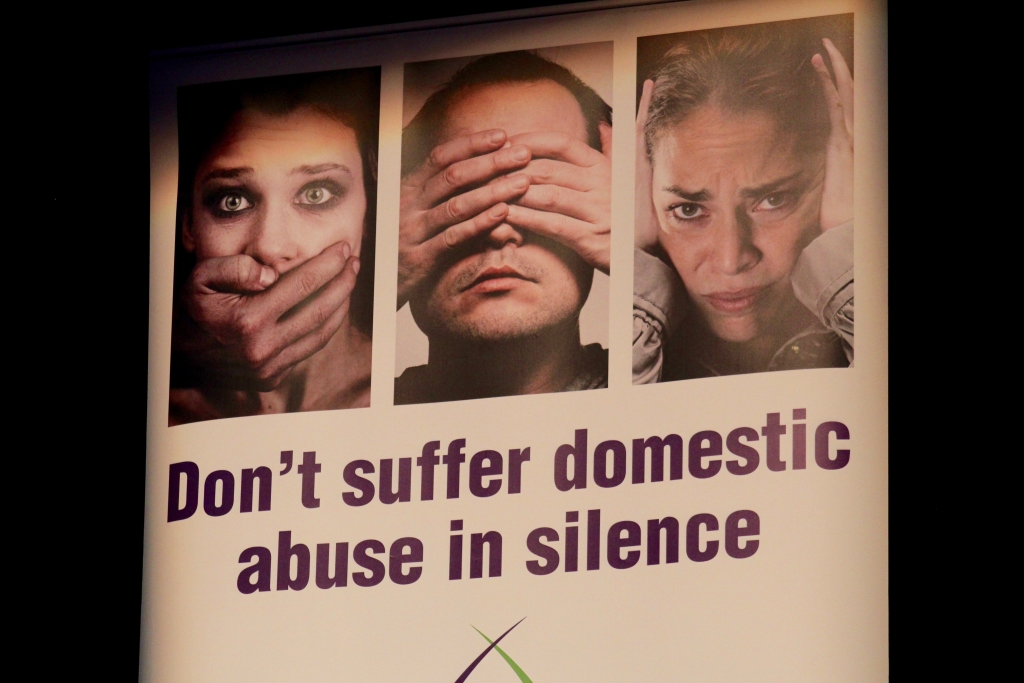 Last year, Surrey Police received a poor report from Her Majesty's Inspectorate of Constabulary (HMIC) for its performance in protecting vulnerable people and victims of crime. Surrey Police was, at that time, facing unprecedented increases in reports of crimes of child abuse, sexual offences and domestic violence. National surveys have shown that incidences of these crimes aren't increasing but more people are coming forward to report current or past crimes of abuse.
Since the inspection, investments have been made and action plans are in place, with encouraging signs of improvement. It remains my priority however for Surrey Police to move from a status of inadequate provision in this area to providing the good service to victims that they have a right to expect.
Surrey Police, like other forces, is seeing increased reporting of child abuse. I will work with Surrey Police, Surrey County Council and victim support organisations to ensure that every child who suffers abuse gets the right support, when they need it, for as long as they need it. Where there are other vulnerable people, such as victims of trafficking or modern slavery and abused adults, I will co-ordinate with the right agencies to get them the support they need.
One of my key responsibilities as PCC is to work with partners such as the Crown Prosecution Service, courts and probation providers to deliver an efficient criminal justice system for the county. I will look to find effective solutions where it is clear that improvements can be made – for example, making sure that victims of abhorrent crimes such as rape do not experience delays in bringing their cases to justice.
Cybercrime is a growing area of criminality – from personal and business fraud to online paedophilia and cyber bullying. I will oversee and influence the partnerships between police, education, councils and businesses that provide prevention advice and training in Surrey to protect against cybercrime.
Of course, all victims of crime need the right level of support. Surrey Police regularly surveys victims of burglary, vehicle crime, hate crime and anti-social behaviour and I will monitor the use of these surveys so that they are used to improve victim care.
In summary, I will:
Work with HMIC to ensure that the action plan that has been put in place protects and supports victims and brings offenders to justice

Support children and vulnerable victims through my victim commissioning fund and joint commissioning with others

Prioritise cybercrime prevention in Surrey

Monitor overall victim satisfaction to hold the police to account for providing high levels of support