Rural areas can feel they have been forgotten. I will improve the 101 non-emergency contact number, put in place measures to achieve better responses and ensures that victims have a single point of contact throughout an investigation
Crime affecting those in rural areas is diverse – covering theft of machinery, wildlife crime, anti-social use of country roads and the countryside, damage to the local environment, domestic violence in isolated communities and other issues that blight rural life. I will work with those organisations and groups who also want to protect rural areas to make the countryside safer in Surrey.
I hear that people can find it difficult to contact the police about non-emergency issues. They tell me that the 101 number is often busy or takes a long time to be answered. I want to understand the issues faced by Surrey Police in answering these calls and improving performance.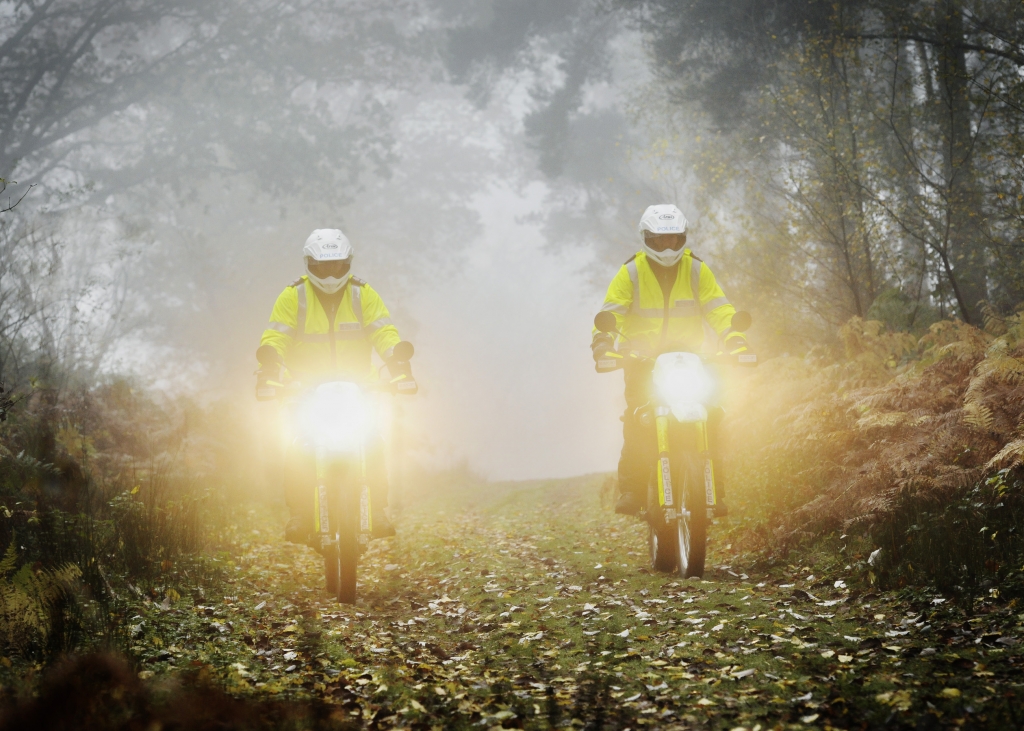 People in rural areas in particular have told me that they are concerned that it may take a long time for police to attend if they do have one emergency. The new Policing in Your Neighbourhood model should help provide a better response as it has allocated more dedicated resources across specific geographical areas, but I will be reviewing this to make sure it actually happens.
Surrey Police has given a commitment that, where a community has a crime or anti-social behaviour problem, it will provide a single point of contact and attend local meetings to work with the community to find solutions. I will be asking whether that is working for communities. I will also be monitoring victim satisfaction to see that action is taken where there are concerns.
In summary, I will:
Close any gaps in communication between the police and rural communities

Improve police performance in answering 101 calls and scrutinise performance

Monitor the response provided to communities from Surrey Police and take action where this isn't good enough

Hold Surrey Police to account for providing communities with a named police contact when they have policing problems and for providing the right support to help with local problems