I will fight for fair funding for Surrey Police and target resources at the front line to improve the services to Surrey residents and achieve better outcomes
We are in a time where all public sector services need to be as efficient as possible. I have already made savings of over £100,000 to my office budget by cutting posts and will re-direct this money to providing better services to people who need it.
A new funding formula for policing is being developed by the Government and I will work with the Home Office to make sure that Surrey receives fair treatment.
I want to retain the identity of Surrey Police as a Force that local people can be proud of. However, I have a duty to collaborate and support working with others to share costs, make savings, improve our buying power and jointly provide better services.  There are well established collaboration arrangements between Surrey and Sussex Police and I will oversee these and encourage new opportunities, alongside the Sussex Police and Crime Commissioner, to make sure these are working as effectively as possible.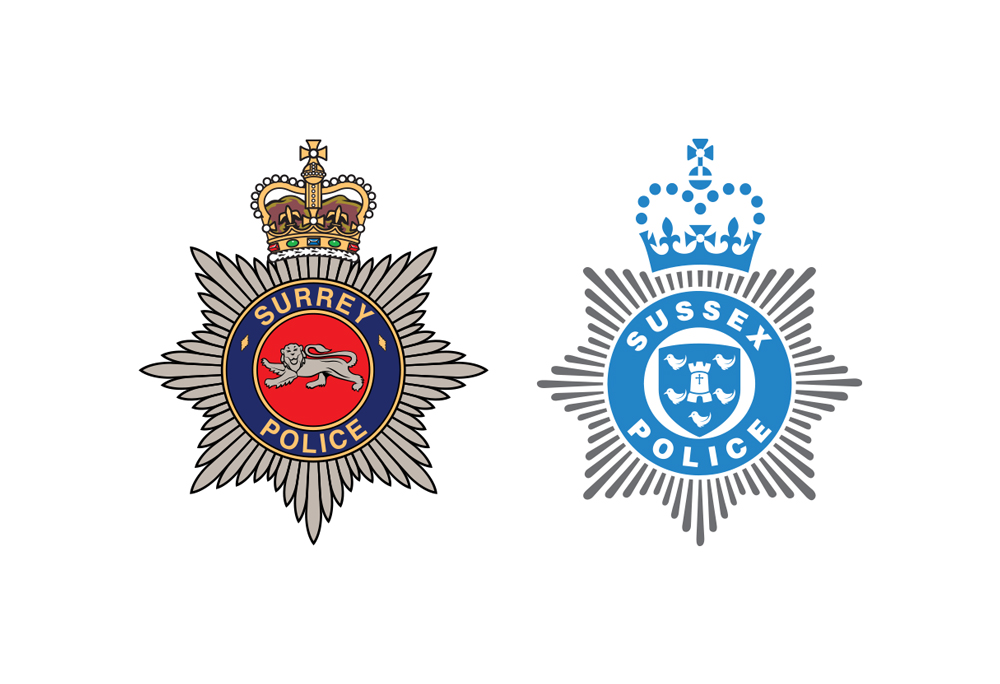 Regionally we can collaborate better on back-office tasks such as personnel management, information technology and procurement. We can also forge better links with the Metropolitan Police Service in policing the Surrey – London border. I will collaborate with Surrey County Council and others to develop the best model for joining up emergency services. The underlying principle will be to establish better partnerships together to improve resilience, provide a good service and to make savings to invest in the frontline.
People are our most important resource and I want to make sure our officers and staff are well trained, equipped and that our buildings are fit for purpose. To that end, I will be initiating a long-overdue review of our estate strategy. I also endorse the Surrey Police 'People Plan' which sets out the Force's principles for leadership, development and support.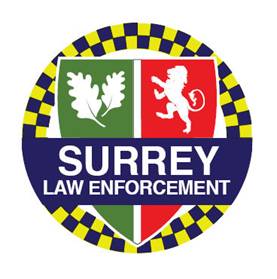 In summary, I will:
Make savings in my office to free up resources for frontline delivery

Work with government on a new police funding formula to make sure Surrey has its fair share of government support

Ensure that any savings delivered from the support services can be directed to the front line

Work with Surrey Police and other partners to set an estates strategy that best meets Surrey's needs