I will ensure that Surrey Police delivers more visible policing, relentlessly pursues criminals, solves more crime and reduces reoffending.
You have told me that you want to see more uniformed officers out on the streets and that you find a visible presence reassuring. To better resource the protection of victims whilst also maintaining good services in times of diminishing resources, Surrey Police has changed the way it provides local policing by introducing the Policing in Your Neighbourhood (PiYN) model. As with any change, some people are concerned about the impact this new model will have. We need to make sure we get the balance right – the police can't be the first port of call for all problems, but we can still be assured that they are there to help people in crisis at any time of the day or night. I will make sure that the PiYN model is reviewed and will ask about your experiences of policing since the model was introduced.
I hear a mixed picture from you about your local officers. We need to capture and build on the good practice to protect all of Surrey's diverse communities. But we also want to see communities do more to help and support local police, and volunteer when they have time to do so – as many of you already do. I also aim for Surrey's roads to be safe for all users including pedestrians, cyclists and vehicles.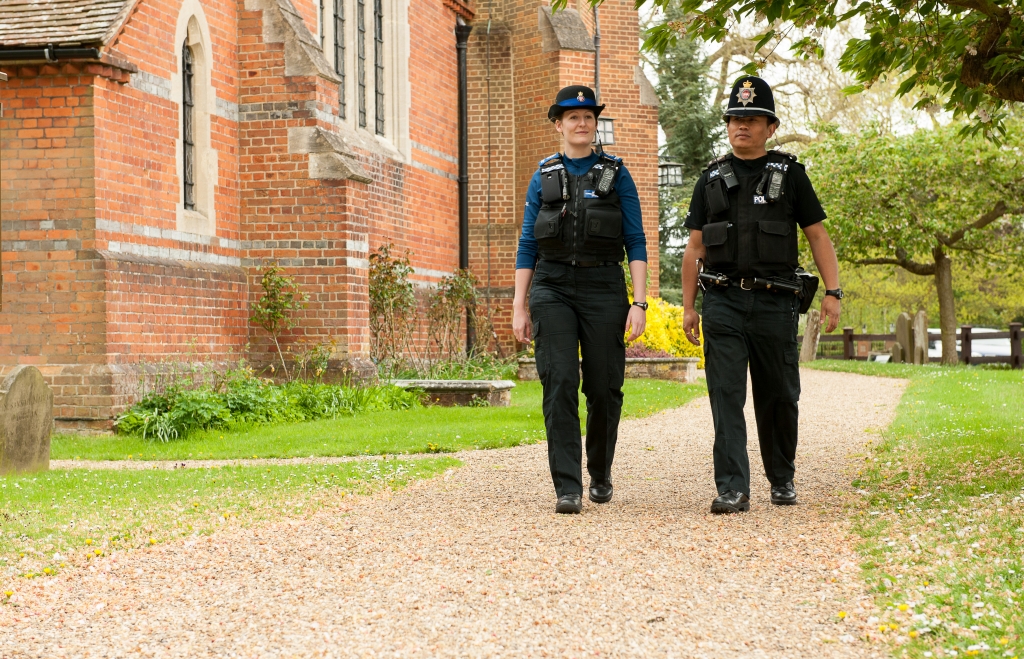 Joint Enforcement Teams are an initiative to get police and councils to collectively tackle local issues such as noise, fly-tipping, litter and anti-social behaviour. Three teams are already in place in Surrey and I will encourage, support and consider providing funding to other areas to adopt this model to suit local needs.
Surrey is a safe place to live, with relatively low crime levels. However, when compared with other county police services, solved crime rates are low. Crime happens in rural areas, town centres, villages, suburban areas and behind closed doors, and may affect any of Surrey's diverse communities. Of particular concern at the moment is the investigation of 'non-street' crimes such as abuse of children, domestic abuse and sexual offences. I am also keen to build on the good partnership activity carried out in Surrey to reduce re-offending and divert people from crime and will meet with partners in the Criminal Justice System to commission further work in this area. The prevention and resolution of hate crime and the reduction of any community tensions generally will always be a priority too.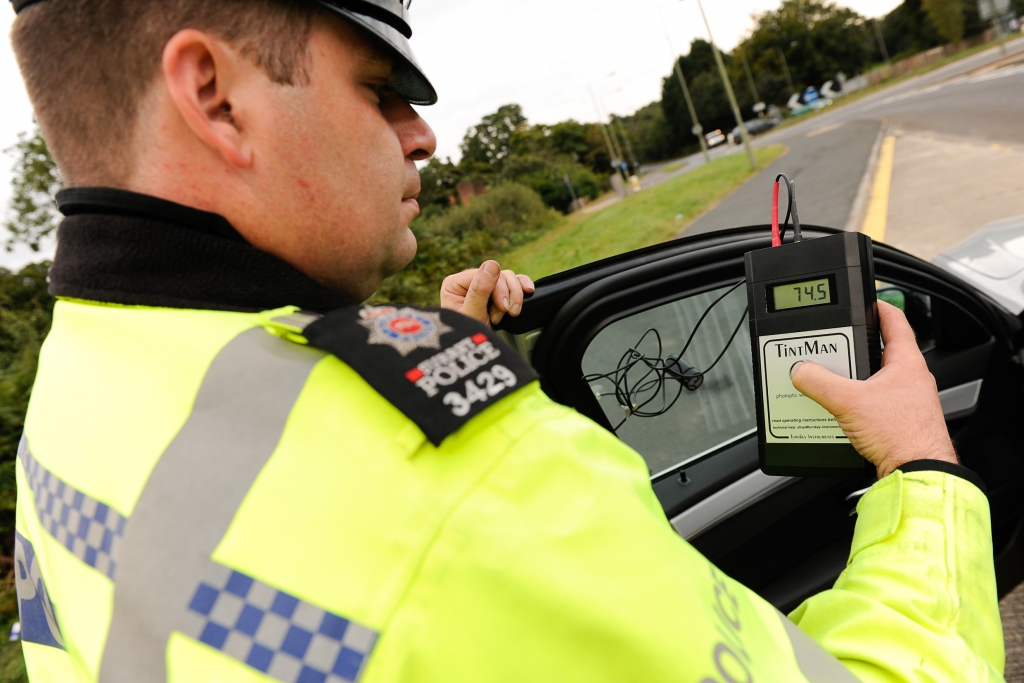 In summary, I will:
Review the current model of community policing

Hold the Chief Constable and partners to account for delivering improvements in solving crime, and rates of reoffending

Support and consider the development of further Joint Enforcement Teams in Surrey

Encourage volunteering, for instance as Special Constables